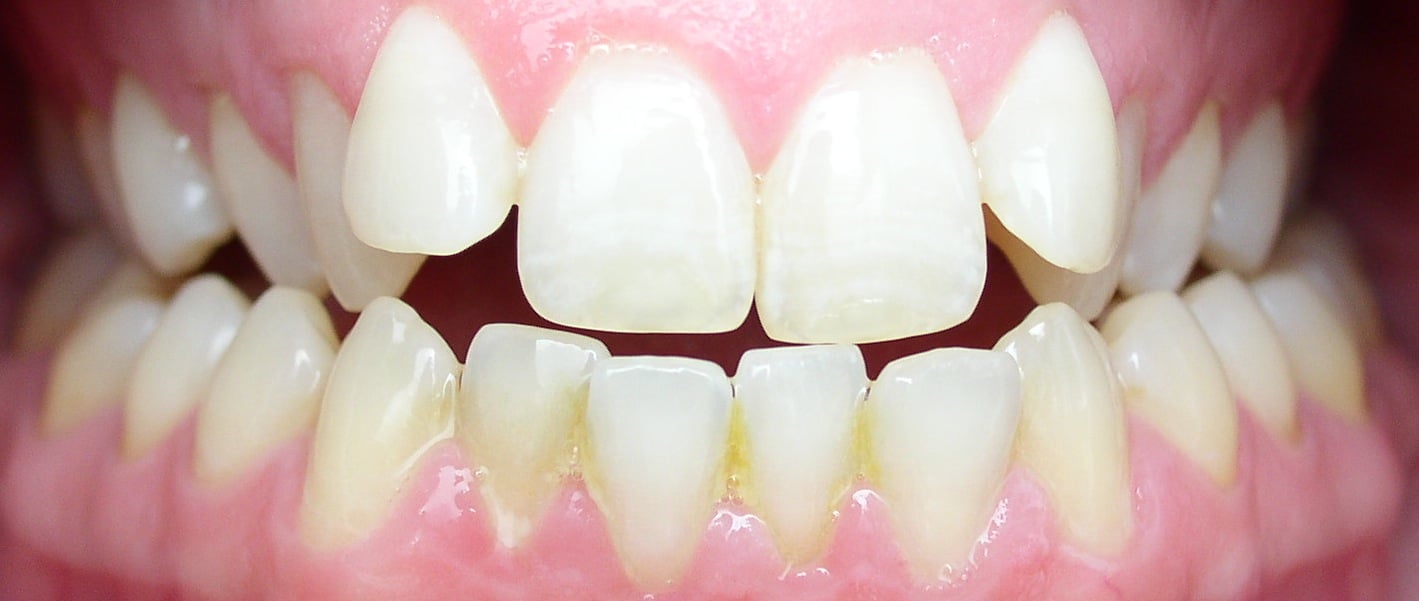 Dr. George has provided accelerated orthodontics since the 1990s. When his practice began, he was predominantly treating adult patients whose first question was often, "How long will it take to complete the treatment?" 
In the 90s (and still today), most orthodontists quoted patients with a treatment time of 18 to 36 months for basic teeth straightening. However, through Dr. George's original, trademark-registered procedure 
Straight Teeth in Six Months
, he has consistently provided accelerated orthodontic treatment with braces.
Straight Teeth in Six Months can be achieved with fast braces, and it does not require tooth extractions. Dr. George's method.
Keep in mind that quick orthodontics is not possible with Invisalign or lingual braces, but these techniques are often still viable options for image-conscious patients, because they are inconspicuous and do not interfere with a person's appearance.
If you are looking to achieve straight teeth fast, braces with the Straight Teeth in Six Months technique may be perfect for you.
Make an Appointment
Please call or visit the San Diego orthodontics office of Dr. George Georgaklis today for your free consultation, so we can get you started down the path to your dream smile. We are conveniently located at University Town Center in La Jolla.  Call (858) 552-1223 to schedule your consultation with Dr. George today.